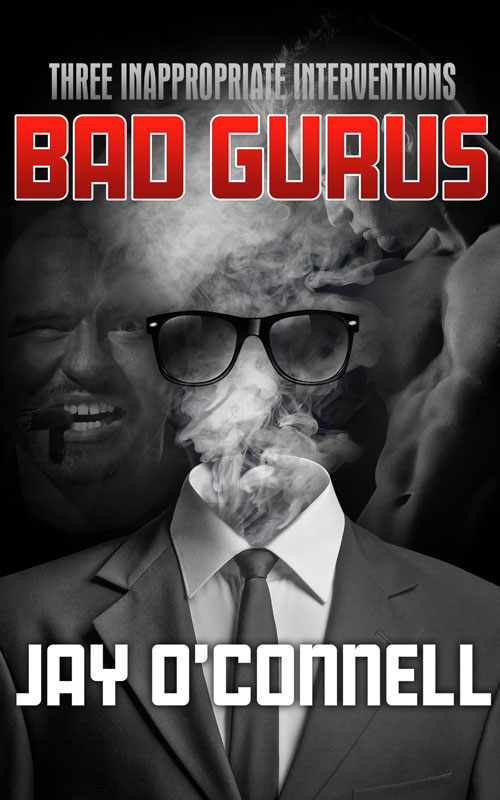 To celebrate the publication of my new cover novella "What We Hold Onto," in the June 2016 Asimov's I will be releasing an ebook of three reprints; two stories from Asimov's and one from F&SF. The title is Bad Gurus, as each is a tale of transformation facilitated by an irresponsible agent; a trickster spirit.
Morgan is a rogue amateur psychotherapist obsessed with suicide. Will he fall in love with his new client Ariel or murder her? Or perhaps both?
Achilles, a body-building personality implant, threatens to supplant Garrison, his creator, who loses himself by degrees to the image of the man he thought he wanted to become. Can Achilles be destroyed?
Manuel Peebles–certified Zen Master, Private Detective and Attractiveness Consultant, promises his client Chris love and friendship–if he'll take his advice, and a dangerous foreign pharmaceutical…
Two of the stories are romances; one is just about personal transformation. All three take place in a quasi-real, weirdly retro near-future I call Black-Net. They're packed with pathos, dark humor and fun spec-fic gizmos. They're accessible to genre and non-genre audiences.