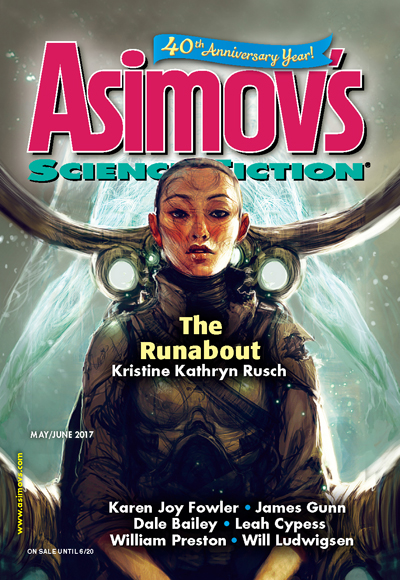 You can read the first half of my short story The Best Man here. 
The story is a mix of realistic and fanciful world building and fun-house mirror memoire. My wealthy and awesome brother-in-law was in fact recently married in Italy to his long term partner, and I was invited…
The story doesn't work for everyone… I struggled with beta-readers and worked to make it the best I could,  to write something that felt true, for me and to listen to the truth of my readers… their feedback altered the story but didn't change the core of it.
I considered trunking the story, but finally decided to see if my editors wanted to buy it.
Sheila did, and so here it is. I stand by it.
I hope you like it. Let me know what you think.